The change management discipline has evolved significantly over recent decades from ad hoc approaches to a rigorous practice characterised by structure, data-driven insights, process and codified best practices or bodies of knowledge.
We now see leading organisations moving from a project-by-project approach to building a true organisational change capability by institutionalising and embedding change management across the organisation, its culture and management systems. Our partners at Prosci, a world leader in change management, call this effort Enterprise Change Management or ECM.
When embarking on the journey to ECM capability, change management practitioners and other stakeholders often find it difficult identifying what their goals for ECM are and what their organisation would look like having been successful. In our Prosci Enterprise Change Management Bootcamp, we facilitate participants to set out a clear vision using an exercise called "Stand in the Future".
Over time the following statements from participants emerged as common elements of a vision for ECM capability. You may find these helpful for your own organisation.
Elements of Organisational Change Capability
1. We routinely meet and exceed expectations
We routinely meet the expectations of our stakeholders, customers and shareholders, along with the ROI targets, for our change initiatives.
2. We can handle the volume and velocity of change
We understand that organisations are facing progressively more change saturation. Our ECM capability enables us to manage the change portfolio to better utilise organisational capacity, reduce change disruption and minimise change saturation.
3. We expect change and welcome it
Rather than expressing fear and dread, all our people exhibit change agility by anticipating change, getting enthusiastic about it, and engaging actively in it.
4. We see change as core to success in our job
We all understand and appreciate the importance of our roles in leading change. We see "leading change" as our responsibility and have the skills to excel. The organisation has the right metrics in place to measure how every employee is performing their role in change.
5. We have a shared language for change
At all levels of the organisation, we share a common change vocabulary which has become part of our culture.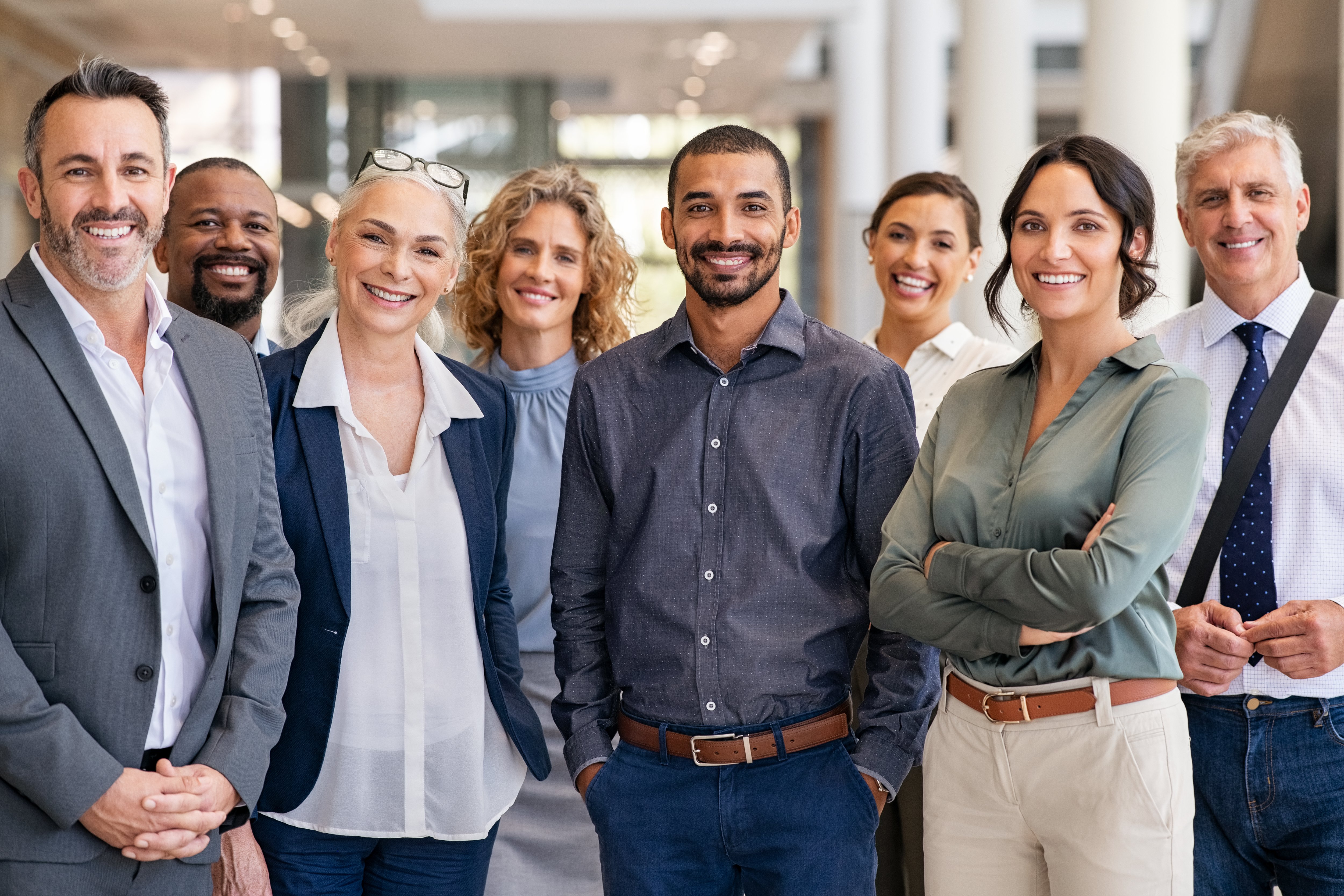 6. We use a single change management approach
We have standardised on common change management methodology which has been adopted across the organisation and is deployed on all our projects. All our people have access to the necessary tools and resources to undertake their respective change roles.
7. We allocate resources for change management appropriately
Working back from the change management effort needed for the project, we assign dedicated human resources and allocate a dedicated change management budget.
8. We begin applying change management from the start
A change management perspective is included in how we identify, select and prioritise projects. We apply change management from the start in project initiation and definition onwards.
9. We integrate change management into our strategy planning, strategy execution and continuous improvement processes
A change management perspective, best practices, tools and methodology are integrated across our management processes and systems including, for example, project management, continuous process improvement, strategic planning, business planning and Lean Six Sigma.
10. We build an organisational footprint for change management
For individuals, we have clear change-related job roles, career paths and curricula. For the organisation we have stood up a change management office, a community of practice, a centre of excellence, or change agent networks.
11. We demonstrate value to the business by measuring the impact of change management
We use metrics at the individual, project and organisational levels. We gain insight into how a change is progressing, the success of the change and how we are deploying change management. We concentrate on demonstrating the return on investment of managing the people side of change.
The 'what' for ECM
Assuming you have a strong case for building change management capability, the 'why', then crafting a clear, coherent and relevant vision for what change capability could look like is an essential next step. Involving key stakeholders helps establish a shared 'what' for ECM and the necessary buy-in for the journey ahead.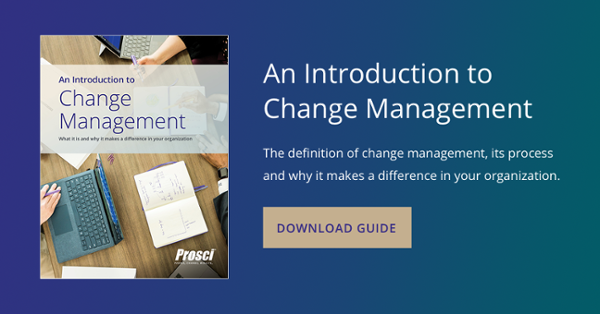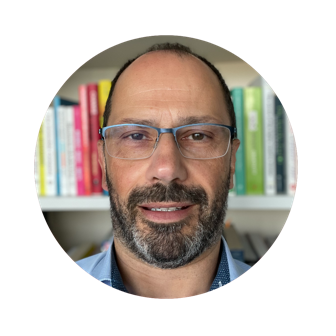 Angelo McNeive is Co-founder and Head of Change Practice for STEPSTONE Consulting. He helps organisations become more human places to work by developing their enterprise change and project management capabilities. Angelo is a Chartered Psychologist in Ireland and a Chartered Fellow of the CIPD.